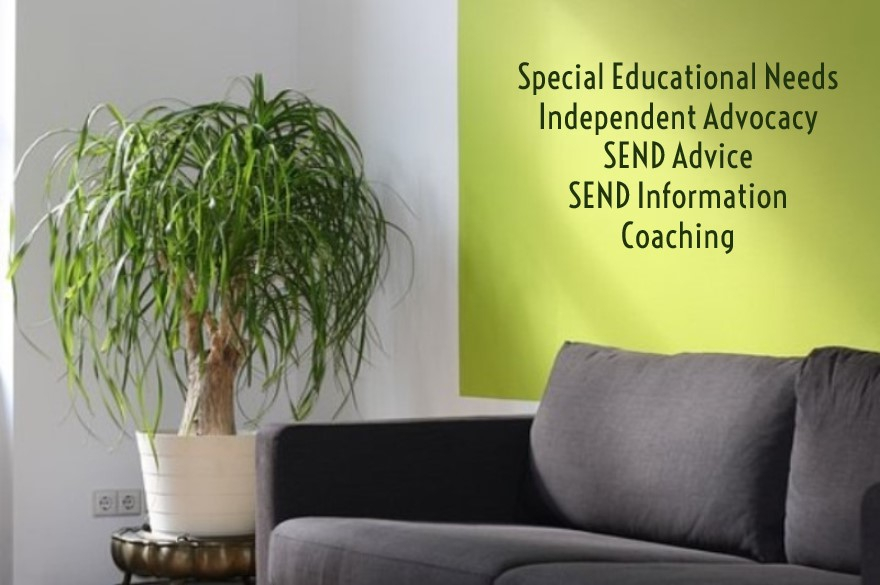 ERADA UK provides Special Educational Needs & Disability Advice, Training & Advocacy in the following areas:
Admissions

Annual/Interim Reviews


Appeals Process

Bespoke Training/Coaching Programs

Complaints

DLA/PIP forms

Disability Discrimination

Educational Health Care (EHC) Plan

Exclusions

Health/Social Care Adults Needs Assessments

Independent Advocacy ( Social Care/NHS Reviews and Assessments)


Primary, Secondary & College Transfers

Post 19 Transfers

Special Educational Needs & Disability Tribunal (SENDIST)

Transport
Our Goals
Empower individuals through specialist advice, coaching and training

Act as Independent Advocates for parents and families

Facilitate training, coaching and capacity building for education and care providers and other special educational needs service providers

Participate in policy making and governance to foster better lives for persons with disabilities

We are specialists in Independent Advocacy, Special Educational Needs and Disability law & guidance, who will engage with professionals, schools and government to ensure your needs, the needs of your child or young person are properly assessed, monitored and met.

We offer support, specialist advice and coaching by telephone, email and face to face meetings. We also offer immediate pre meetings advice such that you are informed and prepared for important meetings.
We ensure that you are well informed of your legal rights regarding your issue so that you can make choices that feel right for you and your family. Our work is highly confidential and we are an independent service.
ERADA UK Founder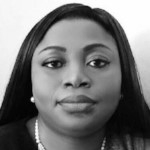 Bola is an Independent Advocate and a SEND Legal Adviser. She holds a BSc degree in Psychology from Birkbeck College, University of London and an MBA (Masters in Business Administration). After a successful career in managing health projects at community, local, regional and national levels in the United Kingdom, Bola now specialises in working in SEN/Disability law and policy with experience spanning over a decade, working directly with parents, schools and government to facilitate best practice. As the London Borough of Haringey Parent Partnership Service Officer (now known as SENDIASS), she delivered training to parents and professionals on Special Educational Needs on a range on issues including SEN law, Disability Discrimination, Personal Budgeting, Annual Reviews, SENDIST, School Transfers etc. As an Independent Advocate, she supports children and adults in the social care/NHS system. She is a Transformational Life Coach, with Certified Trauma Recovery Coaching expertise, Counsellor and Advocate for families of persons with disability in the United Kingdom and in developing countries. Bola also offers a unique perspective being a parent of a child with SEN herself.
Testimonials
"ERADA is a life saver and without them I would not have had the courage to go to Tribunal or even now have my child attending the school I want for him" - L.John
"I always count on ERADA to coach and prepare me for annual reviews and meetings" - I.Okoye
"At the complaints meeting, it was so reassuring to have ERADA there with me, speaking to the professionals on my behalf " - O Marta
"ERADA training is unique in motivating our staff to communicate better with parents. This is very helpful" - J. Brand, Head teacher
"When everything seemed so complicated, Bola simplified and clarified the information and process. It really helped my confidence" - J Simpson
"ERADA has the confidence of parents, so working with them, we have been able to engage more parents in our policy development and consultation processes" - F. Pierre, SEN Director
"We met Bola originally when we were attempting to register our autistic son for Disability Living Allowance. The procedure for this was long and complex and required understanding of the workings of DWP - Bola guided us through this with great insight and we were successful in our application. Bola was recommended to us recently for the second time when our son had reached the end of his education in special school and we were having difficulty persuading our local authority to fund him for the next stage of his life. The provisions which the authority were willing to fund him for were inappropriate and likely to prove damaging for him. we had located one residential provision specialising in young people with his diagnosis - high functioning autism/Aspergers Syndrome - and with Bola's help we managed to obtain funding for him there in the face of what seemed insuperable opposition from the authority at a period of severe budget cuts. Bola knew the territory well and supported us with her advice throughout the process. She instructed us clearly on our legal rights and on how best to approach the problem and was strongly instrumental in our success" - J. Kelly

Training/Workshops
Independent Advocacy, SEND Processes, Childrens & Families Bill 2014, Care Act 2014, Mental Health Act 1983, Mental Capacity Act 2007, Equalities Act 2010
Contact us
For all enquiries, please email us at admin@erada.co.uk.
Free information/Resources:

Things to consider when viewing a school or college.pdf